Thank you for contacting Glen Burnie Roofing, a representative will contact you shortly.
Glen Burnie Roofing
We are Family-Owned & Operated
We've been serving Anne Arundel and the surrounding counties for over 40 years. We'll make sure your home makes a striking impression, adding the greatest curb appeal in your neighborhood. Attention to detail, quality products, and quality craftsmanship are key. Your choice of roofing material is an important decision when protecting your home from the elements, bringing out the beauty and extending the useful service life of your roof system.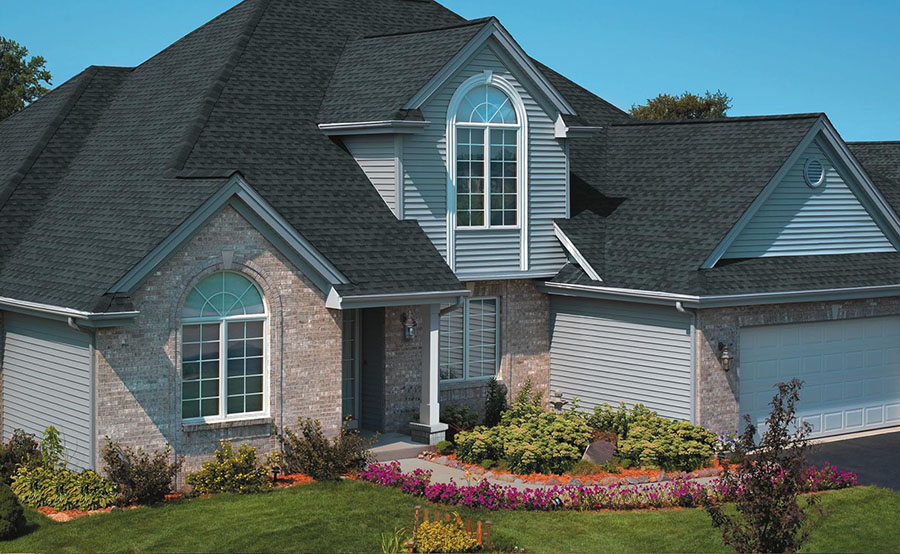 Awards & Certifications

Roofing Services
We Are GAF Certified Residential Roofing Contractors
GAF is North America's largest* roofing manufacturer, with over 125 years of expertise in helping property owners and managers make their best and safest roofing choices. GAF products can deliver on any customized solutions.
Glen Burnie Roofing stands behind GAF roofing products, you can count on consistency and the highest quality the industry has to offer.
roofing
Inspections
roofing
Repairs
roofing
Reroofs
roofing
New Construction
Skylights
Are you looking to increase daylight inside your home? Want to save money on your electricity bill? We offer a variety of skylights to help provide your best solution. We have years of skylight installation and repair experience.
Glen Burnie Roofing offers full installation services, from the beginning to the end of your project. We provide free inspections for Glen Burnie and surrounding areas.
light_mode
Skylight Installation
handyman
Skylight Repairs
Why Choose
Glen Burnie Roofing?
Don't trust the integrity of your home and roofing system to amateurs and shoddy workmanship. Trust your most valuable asset to Glen Burnie Roofing
What We Offer
verified

Multiple roofing technologies and solutions for both steep and low slope

verified

Lifetime Warranties

verified

A comprehensive Preventative Maintenance Program

verified

Job site inspections conducted by experienced inspectors

verified

Economical roofing and repair solutions
What Our
Customers Say
See the stories behind our A rating & BBB Accreditation on Better Business Bureau.
Our home was approaching 50 years old. The roof for years has been showing its age, with broken shingles and staining. Even more concerning was that it had two sets of shingles on the original sub-roof. No doubt the time had come to replace the roof. Called several local business and settled on GB Roofing. Price was very competitive, but Mike also was patient and thorough in presenting all the options. It also helped that several homes in our community had nothing but excellent things to say in regards to their craftsmanship. The crew showed up the day before install to pre-position all the materials. Come install day they arrived on-time and quickly sprung into action. I spoke with Sammy the foreman and he was very detailed on what was being installed and was more than eager to answer my questions. The entire crew was very professional and their detail to the task at hand was impressive. Within eights hours of their arrival GB roofing had undone 50 years of deterioration with a stunning roof! No hesitation whatsoever in recommending GB Roofing. Bravo!
- Patrick M.